Dainty Radiance
Regular price
Sale price
$21.99 USD
Unit price
per
Sale
Sold out
Embark on a spiritual and sensory journey with our Frankincense, Myrrh, Amber, and Spice candle—a captivating blend that evokes ancient rituals and timeless elegance.
As this candle's flame dances to life, the mystical and resinous notes of frankincense envelop your space, transporting you to sacred realms. It's a scent that inspires introspection and connection to the divine. Myrrh, with its rich, earthy aroma, follows suit, infusing your surroundings with an air of ancient wisdom and healing energy.
But the journey continues with the warm and inviting essence of amber, adding a touch of opulence and comfort to your space. As the candle burns further, the subtle hints of spice emerge, creating a tantalizing and complex bouquet of aromas that enchant the senses.
Together, these fragrances weave a tapestry of spirituality and sensory delight, making this candle perfect for meditation, relaxation, or simply setting a mood of timeless sophistication. Illuminate your space with the enchanting aura of our Frankincense, Myrrh, Amber, and Spice candle and let it transport you to a realm of serenity and reverence.
Share
Care information

Burn candles on a protective, heat-resistant surface, away from drafts.

Never leave this product unattended.
View full details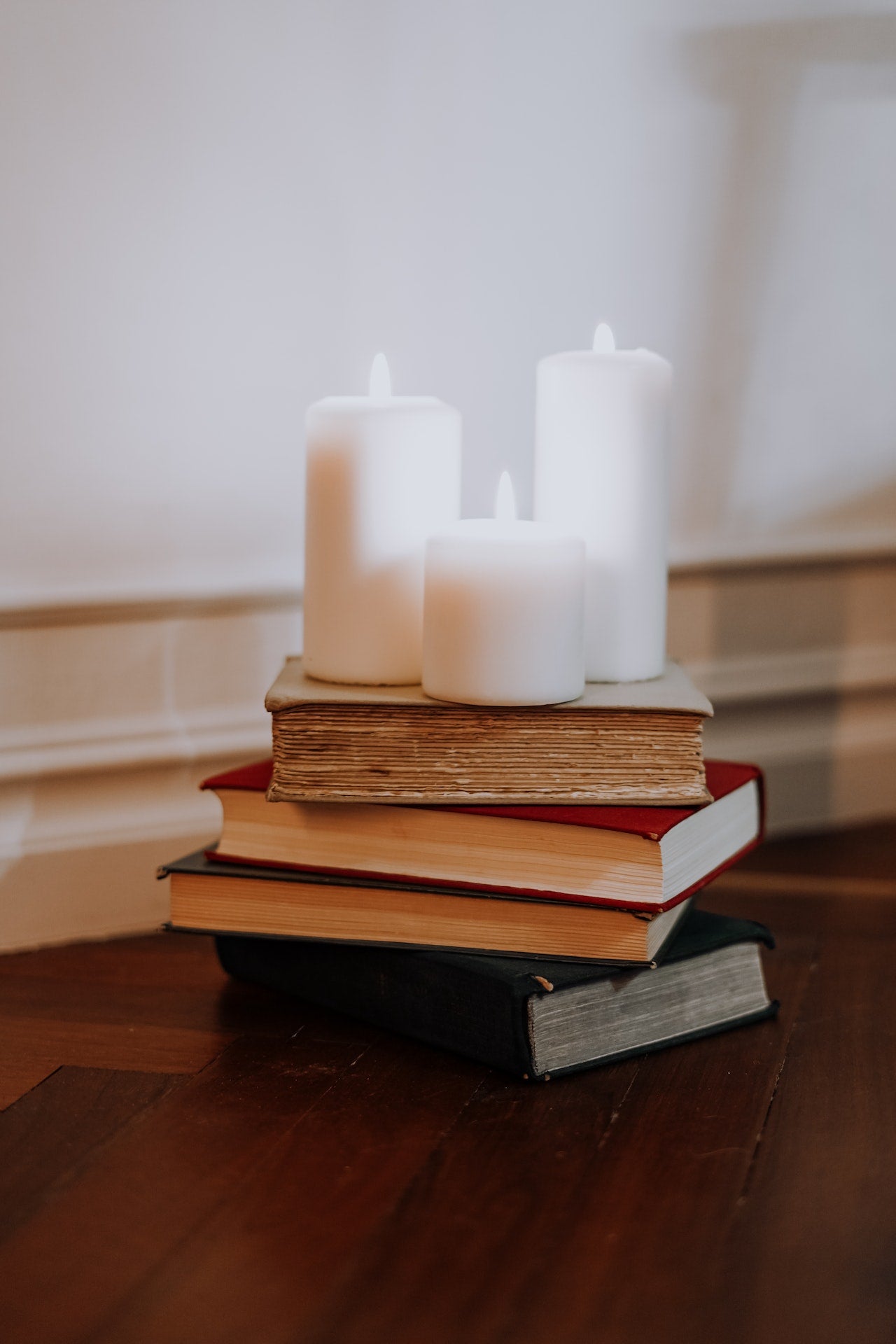 Shipping Policy
Most orders are shipped within 48 hours from the order date unless we have to make your order. Orders placed on the weekend and Holidays are processed on the following business day. Please allow 3-7 business days for shipping. 
Read Our Shipping Policy