Dainty Radiance
Regular price
Sale price
$21.99 USD
Unit price
per
Sale
Sold out
Experience the captivating allure of our Sandalwood, Eucalyptus, Clove, and Amber candle—a tantalizing blend of earthy, herbal, and spicy notes that transport you to a world of deep tranquility and mystery.
As this candle begins to burn, the warm and woody aroma of sandalwood unfurls, creating an atmosphere of serenity and contemplation. It's the perfect invitation to unwind and find your inner peace. Adding a refreshing twist, eucalyptus sweeps in with its invigorating, minty fragrance, clearing the air and rejuvenating your senses.
But the journey doesn't end there. The subtle, spicy undertones of clove make their presence known, infusing your space with a sense of cozy comfort and nostalgia. As the candle continues to burn, the rich and luxurious scent of amber envelopes your surroundings, creating an aura of opulence and warmth.
Together, these fragrances blend harmoniously to create an ambiance that's both grounding and opulent. Whether you're seeking solace in meditation or simply want to create an inviting and mysterious atmosphere, our Sandalwood, Eucalyptus, Clove, and Amber candle is your ticket to an aromatic adventure. Illuminate your space and let this exquisite fragrance elevate your moments to a whole new level of sensory delight.
Share
Care information

Burn candles on a protective, heat-resistant surface, away from drafts.

Never leave this product unattended.
View full details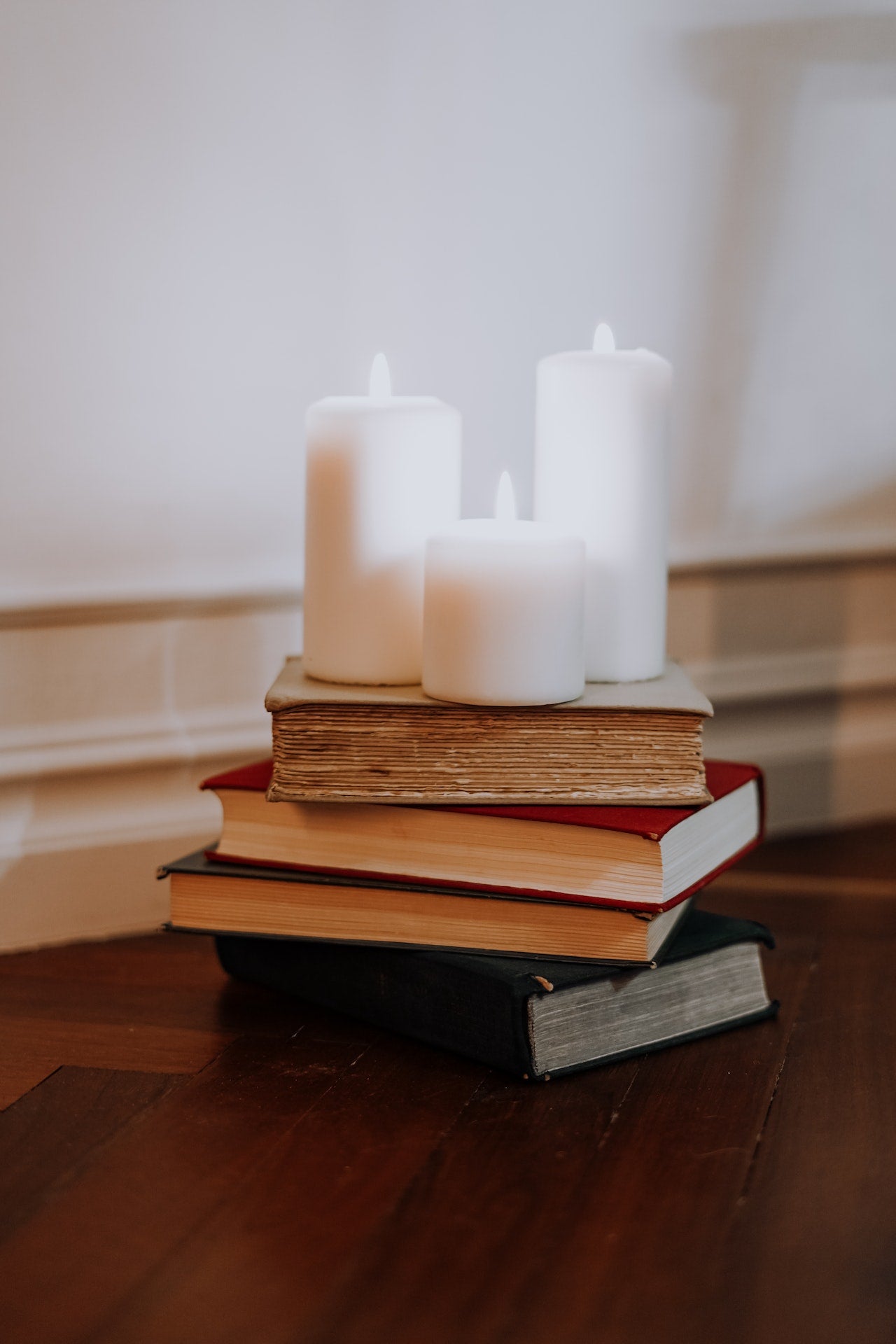 Shipping Policy
Most orders are shipped within 48 hours from the order date unless we have to make your order. Orders placed on the weekend and Holidays are processed on the following business day. Please allow 3-7 business days for shipping. 
Read Our Shipping Policy