Dainty Radiance
Regular price
Sale price
$21.99 USD
Unit price
per
Sale
Sold out
Elevate your spirits and brighten your space with our Grapefruit, Lemon, Spearmint, and Sweet Orange candle—a harmonious symphony of zesty and invigorating citrus notes that inspire freshness and positivity.

As this candle ignites, the vibrant scent of grapefruit bursts forth, infusing the air with a juicy and uplifting aroma that awakens your senses and invigorates your mood. The zesty lemon complements this lively opening, adding a tangy and sunny brightness to your surroundings.

But there's more to discover. Spearmint emerges with its cool and refreshing essence, offering a crisp and revitalizing touch that rejuvenates the spirit. As the candle continues to burn, the sweet orange lends its warm and comforting fragrance, creating a perfect balance that's both energizing and soothing.

Together, these delightful aromas combine to create an atmosphere that radiates positivity and freshness, making this candle ideal for setting a lively ambiance, starting your day on the right foot, or revitalizing your spirit. Illuminate your space with the invigorating charm of our Grapefruit, Lemon, Spearmint, and Sweet Orange candle, and let it fill your moments with zest and vitality.
Share
Care information

Burn candles on a protective, heat-resistant surface, away from drafts.

Never leave this product unattended.
View full details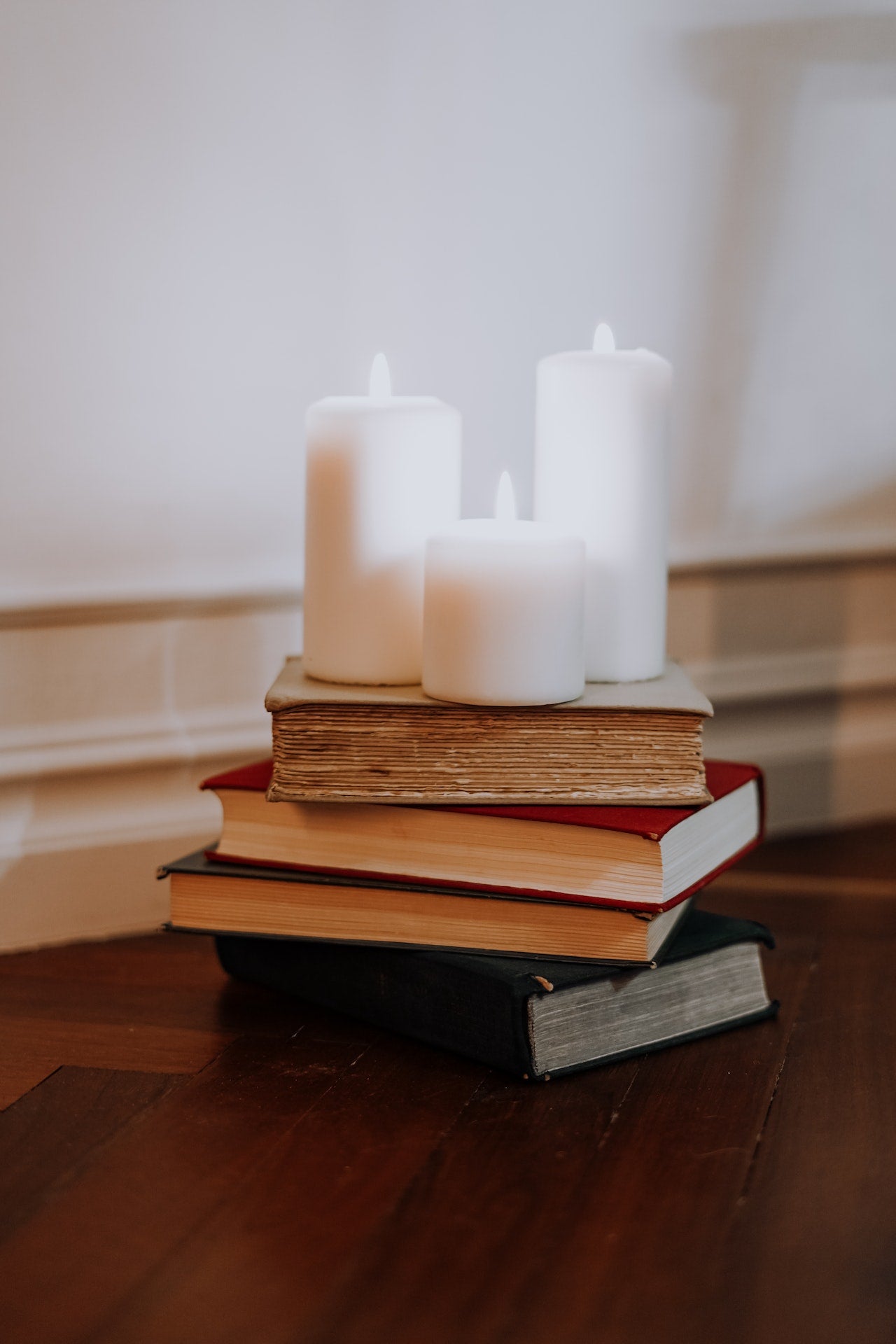 Shipping Policy
Most orders are shipped within 48 hours from the order date unless we have to make your order. Orders placed on the weekend and Holidays are processed on the following business day. Please allow 3-7 business days for shipping. 
Read Our Shipping Policy